COVID - Which are the special COVID cancellation conditions?
Special COVID cancellation conditions
The cancellation conditions described below apply only to customers who have booked their stay in one of our 4 domains in the South of France and who have made their reservation directly with L'Ami Soleil (via tel, email or website).
Following the COVID19 crisis, we have added some special cancellation conditions so that everyone can book their next vacation with peace of mind.
In the following cases,
the customer is covid positive at the time of the beginning of the stay;
the domain is closed for reasons related to Covid 19;
the client cannot travel for reasons of lockdown, border closures and/or quarantine measures to go to France or when returning home after vacation.
As a L'Ami Soleil customer, you will recover your entire budget. The refund will be made either in the form of a voucher valid until the end of 2022, or by refunding the amount already paid (within 60 days).
If you wish, you may also change your dates of stay by postponing it to a later date (under conditions*).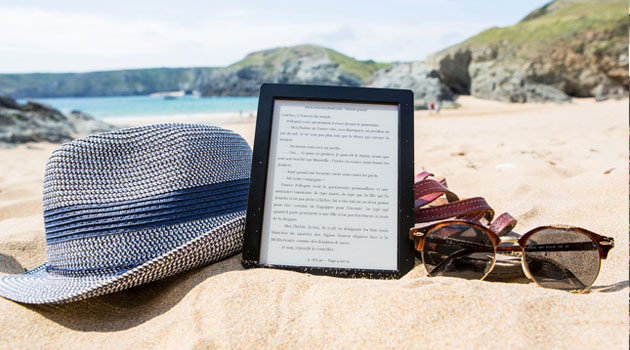 These special COVID cancellation conditions are in addition to our usual cancellation policy and the cancellation guarantee you benefit when you book directly with L'Ami Soleil.
* According to availability and subject to a supplement equivalent to the difference between the price of the initial stay and the price of the stay on the new dates.